Villas and Apartments Rental Cyprus
Beautiful villa and apartment rentals in Cyprus
Offering you affordable villas and apartment rentals in some of the best coastal locations across Europe.
A Cyprus villa or apartment holiday is a truly beautiful experience, with over 645 kilometres of stunning scenic coastline and gloriously golden sands. Our Cyprus villas and apartments are the perfect options for those wanting to visit the popular island and take in everything it has to offer, from serene beaches to dramatic rocky stretches, the shores of the third-largest island in the Mediterranean are filled with contrasting seascapes.
On a Cyprus holiday, you'll find family-friendly resorts and pretty fishing villages, ancient monuments and breath-taking mountain vistas, making this a captivating destination for tourists looking for sun-filled Cyprus villa holidays. During your getaway, you can indulge in dishes at traditional tavernas, browse the wares at local markets and explore everything this country has to offer.
So, whether you're planning a quiet holiday, hidden away in your own countryside bolthole, or a party break, you'll find your dream Cyprus villa or apartment holiday in this classic holiday hotspot with Springsunshine.
26°C
Wind: 2 mph
Pressure: 1005 mb
Visibility: 10 km
Sunrise: 6:10 am
Sunset: 7:39 pm
Villa Santorini
Latchi, Polis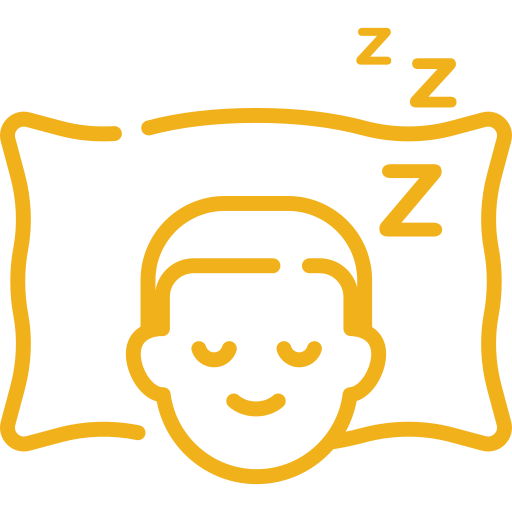 This is a modern villa, built in 2010. With 3 bedrooms and 2 bathrooms and beautifully finished to a high standard. Huge windows which offer gorgeous views from the living room and bedrooms. There is a large terrace for BBQ dining, relaxing and entertaining. Lovely pool, set in beautiful private landscaped garden. The villa is in an elevated position 3km from Latchi Marina and beaches, with pleasant views of the country and sea. Close to the Akamas national park area; an undeveloped and unspoilt area for walking. The nearest beach is 10 mins drive away, with a lovely restaurant only 200m away. A car is highly recommended, and if hiring we can provide contact details of a tried and trusted rental-car company, local to the area, who can arrange a free transfer from the airport and leave you with a hire car – at reasonable rates – including free transfer back to the airport.
Key Features
Swimming Pool
Free WiFi
Air Conditioning
Nearest Beach 3km
Nearest Restaurant 200m
Nearest Supermarket 3km
Neo Chorion Village | 10-15 min Walk
Akamas National Park 4km
Seaviews over Akamas Bay
Walk-in Shower
Car Advised
For more photos and up-to-date prices:
Espirit Villa
Latchi, Polis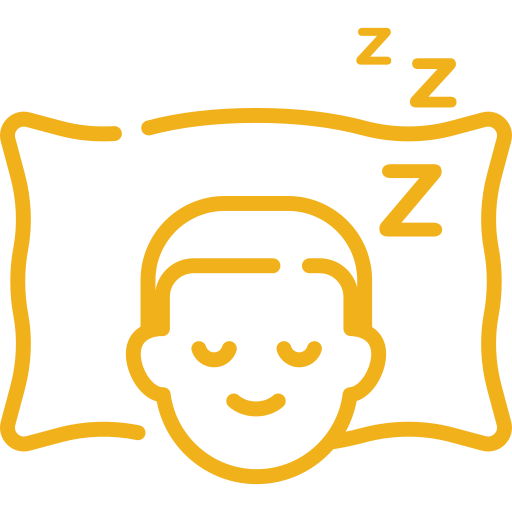 Esprit villa is on the same site as Villa Santorini above, one row behind on the back row. The design and features are very similar, but with some additional garden area beyond the pool. Both villas are equally popular, but the photos may help you to decide!
Key Features
Swimming Pool – Heated Spring/Autumn at cost
Free WiFi
Air Conditioning
Nearest Beach 3km
Nearest Restaurant 200m
Nearest Supermarket 3km
Neo Chorion Village | 10-15 min Walk
Akamas National Park 4km
Walk-in Shower
Car Advised
For more photos and up-to-date prices:
Crystal Lagoon Villa
Protaras, Cyprus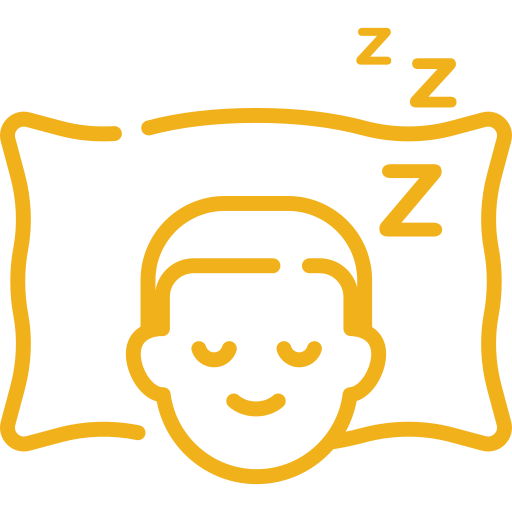 The villa is in a quiet area, yet so close to all amenities. This is a 3 bedroomed Villa. The main bedroom has a small balcony, and an en-suite bathroom and the second bedroom is a twin with a family bathroom, whilst the 3rd bedroom is a double, sharing the family bathroom. 3rd WC/basin downstairs. Heating for winter breaks, and heated swimming pool (extra cost). Secluded garden and pool area, fenced off from the road. Just walk outside and around the development and you can be on the beach or in local restaurants and shops within 2-5 mins. Close to major resorts Protaras (30min beach walk, 10min drive), and Ayia Napa (15mins drive). Very relaxed for all to enjoy, and well enjoyed by guests.
Key Features
Swimming Pool – Heating Option Spring/Autumn
Car Not Required
Free WiFi & Internet TV
Child Friendly – cot, stair gate, high chair, pool cover
Air Conditioning
Nearest Sandy Beach 300m
Nearest Restaurants & Shops 150m
For more photos and up-to-date prices:
Aphrodite's Beach Front Penthouse Apartment
Lefke, Guzelyurt, North Cyprus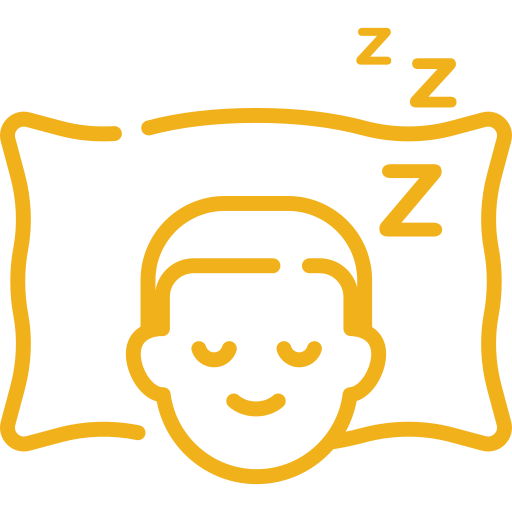 Unique location by the sea with panoramic views. The holiday development is surrounded by orange groves, ten minutes from the unspoilt market town of Guzelyurt and just outside the charming village of Gaziveren. Unlimited dedicated wifi installed free. It is a high-end, 2-bed penthouse, 2 bathrooms, apartment on 2 floors. You can enjoy unrivalled sunsets to the West – from one of two large terraces. There are views of the Troodos mountains to the South. The apartment is spacious, with 130m2 of floor space to use. Relax by the pool – heated indoor, or semi-Olympic outdoor. Restaurant and bar by the pool. Various activities are available. Sauna, Jacuzzi. Gym, Table Tennis, TV and reading room, Wellness Centre. No passing traffic, you are away from it all here.
How to get here: Easy 2 hour drive from Paphos or Larnaca airports, with passport check and 20/35 euros car insurance purchase at a choice of 3 border crossings open 24/7. Or fly to Nicosia from Turkey and 1-hour drive.
Key Features
Only 15 mins from Border Crossing
Pleasant 2 Hour Drive from Paphos or Larnaca airports
Minimal Border Crossing Formalities
Shared Outdoor Swimming Pool
Shared Indoor Heated Swimming Pool
Car Recommended but Not Essential
2 Large Terraces with Panoramic Views
Free WiFi & Internet TV
Child Friendly
Games Room | Table Tennis | Gym
Communal Room
Air Conditioning
Dishwasher & Washing Machine
Kite Surfing Shop Onsite
Nearest Sandy Beach 150m Onsite
Nearest Restaurant 100m Onsite
Nearest Shops 1km
Guzelyurt & Main Supermarket 8km
Kyrenia 35km
Lefke European University – various sites 10-20 mins drive
Troodos Mountains 30-45 mins Drive
For more photos and up-to-date prices: