Villas and Apartments Rental Bodrum Turkey
Beautiful apartment rentals in Boğaziçi, Turkey
Offering you affordable villas and apartment rentals in some of the best coastal locations across Europe.
Boğaziçi is a beautiful fishing village on the shore of Lake Tuzla in the Milas district of Muğla Province, Turkey. Today a number of fish restaurants line the shoreline.
In ancient times this was the site of the ancient Carian city of Bargylia. Bargylia was said to have been founded by Bellerophon in honour of his companion Bargylos, who had been killed by a kick from Pegasus. Ruins of the ancient city of Bargylia, including a Roman temple, can be seen scattered around the locality.
Boğaziçi is located only 10 minutes from Milas-Bodrum Airport and is home to the resort of Lakeside Garden which is the base for bird watchers who descend on the area to see greater flamingos flock to the protected Lake Tuzla during the winter months.
Bodrum, TR
4:41 am, August 15, 2022
20°C
Wind: 3 mph
Pressure: 1005 mb
Visibility: 10 km
Sunrise: 6:26 am
Sunset: 8:02 pm
Seaview Apartment, Royal Heights
Bogazici, Flamingo Lake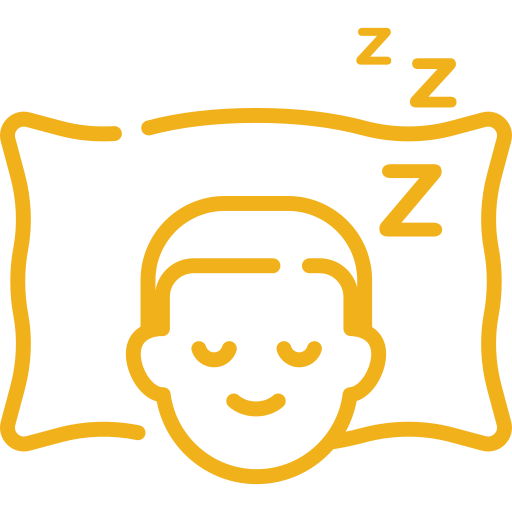 The apartment is situated in a very safe area, and you can be assured of a warm welcome. Ideal for family and couple wanting privacy, or 2 couples spending a holiday together needing privacy at night. Overlooking the sea and hills in the background, the views are truly impressive! A lovely terrace outside provides ample space for a dining table, chairs and sun loungers. The apartments are near a free monorail affording the opportunity to go up to the shops or down to the beach. The resort is designed for use by holidaymakers without a car, although car hire is easy. There are numerous trips, including boat trips around the islands.
We also have another very similar apartment right next door to this one. So if you have a larger family or group, we can book both apartments for your holiday.
Key Features
Beach / Lakeside Relaxation
Swimming Pool
Car Advised
Nearest Beach 100m
Air-Conditioning
Child Friendly
For more photos and up-to-date prices: