Villas and Apartments Rental Lanzarote
Beautiful apartment rental in Lanzarote
Offering you affordable villas and apartment rentals in some of the best coastal locations across Europe.
Scenic landscapes, endless sunshine and stunning sandy beaches are just a few of the reasons why over one million tourists flock to Lanzarote each year. With so much to see and infinite blue skies, this is the ideal destination for year-round fun and sunshine.
From families seeking an adventure-filled getaway to couples looking for a quiet retreat, Lanzarote apartment holidays cater to all. Get your heart racing by trekking through volcanic landscapes or trying thrilling water sports. Alternatively, unwind as you explore the island's charming architecture – influenced by local artist, Cesar Manrique.
Playa Blanca, ES
1:28 am, August 15, 2022
23°C
Wind: 14 mph
Pressure: 1016 mb
Visibility: 10 km
Sunrise: 7:24 am
Sunset: 8:35 pm
Playa Flamingo Beach Apartment
Playa Blanca, Lanzarote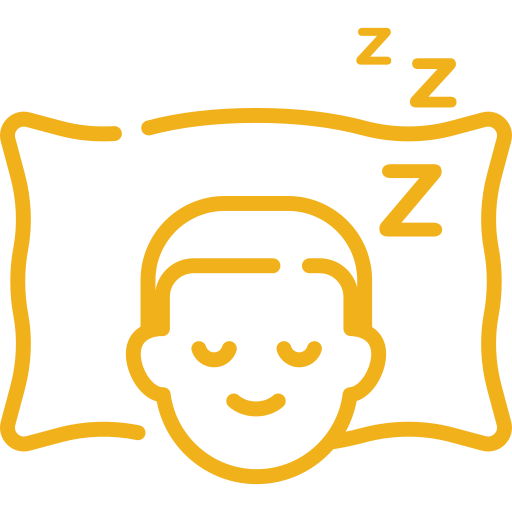 Overlooking the sea, this first (top) floor apartment is in a privileged location. 1-minute stroll away from the sandy beach and within easy walking distance of all amenities including restaurants, bars, shops and pool. Ideal for children too! No car needed! The apartment is almost overlooking the best beach 'in town', and is situated about 10mins walk to the town centre, which is ideal for an evening stroll along the promenade. Enjoy the sunsets over Fuerteventura from your balcony, 4 sun loungers are provided and can be used on the balcony as can table and chairs! Being south facing you get the sun most of the day. Many of our guests have said how much they enjoy just relaxing on the balcony, listening to and watching the sea. The property has a really good feel to it – stress and hassle-free, allowing you to really enjoy your holiday! It has a nicely equipped kitchen within the lounge /dining room area.
Key Features
Great Sea View from Balcony
Choice of Shared Swimming Pools (heated in winter)
Car Not Necessary
No Nearby Traffic
Couples or Families
All Year-Round Holiday Atmosphere
Air Conditioning
Free WiFi with Internet TV
Nearest Sandy Beach 100m
Nearest Supermarket 80m
Nearest Restaurants 80m
Many Hotel Facilities Included
For more photos and up-to-date prices: